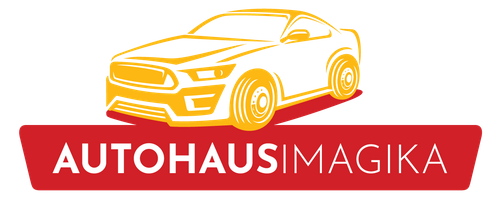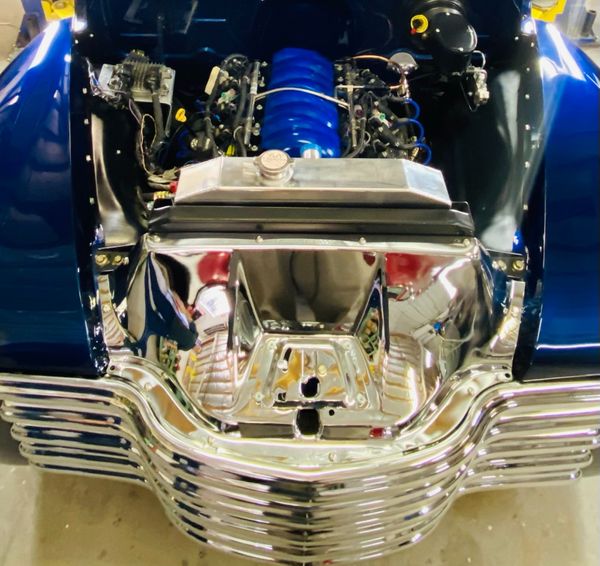 Autohaus Imagika
Autohaus Imagika is a private, project based, custom automotive arm of Imagika Corporation. We operate AI one project at a time to focus on each customers budget and vision. Whether scheduling with other shops or performing upgrades in-house, AI delivers.
Specializing in custom, individual, private projects ranging from bikes, Jeeps, classic cars and more, AI adheres to strict detail and budgetary standards throughout the build process thus ensuring a future-proof result.
High quality parts, design, and partnerships meld customers' inner creativity and vision leaving lasting satisfaction. Interested? Click here to start your project.