Welcome to Imagika Corporation
Imagika Corporation's services and insight is responsible for a number of successful brands. We are committed to bringing our customers the highest quality services and products through our varying top-rated brands and partners. Reach out to our team to learn more about Imagika Corporation.
Our Brands
The family of brands held by Imagika Corporation includes the following:
Autohaus Imagika

Centerfire Sports

Charlie Foxtrot Coffee & Clothing

Grimmett & Company
Check out some of our Brands and Portfolio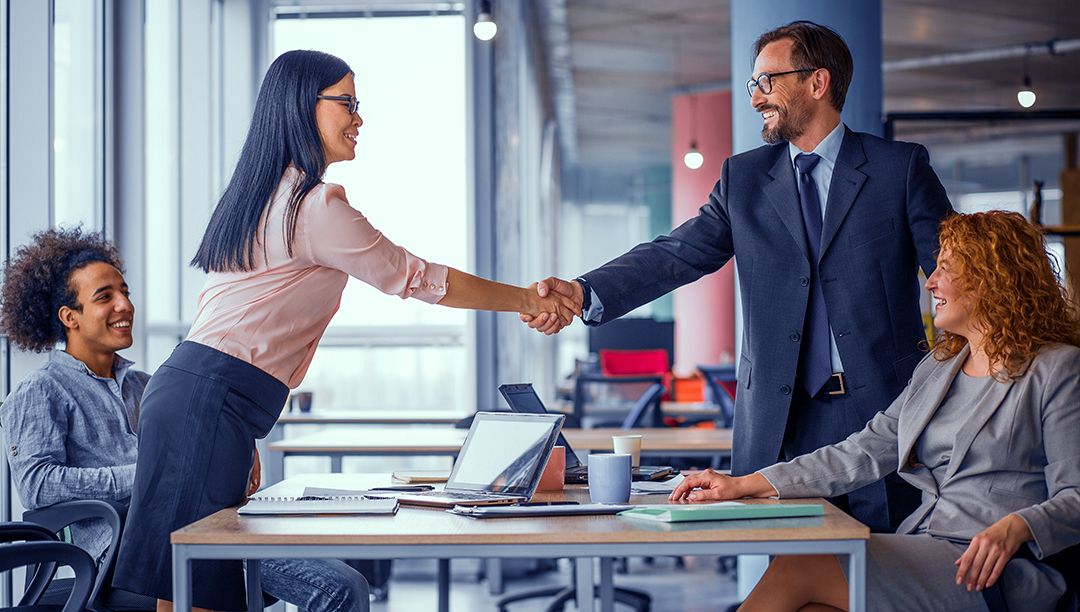 Brands You Can Trust
At Imagika Corporation, we take immense pride in bringing our customers the very best. Our consulting and management offers current and existing customers a wide range of outside-the-box processes. You can always rely on the products and services provided by an Imagika Corporation brand or partner.
Ready to Get Started?
Check out our brands and contact Imagika Corporation to learn more!
Contact Us Here