Quality You Can Trust
At Centerfire Sports, we are committed to only providing the absolute best when it comes to firearms, ammo, and accessories. We take pride in knowing that when a customer comes to us for their firearm needs, they will have access to a wide selection of products from today's top manufacturers. When you shop at Centerfire Sports, you can trust that our firearms, ammo, and accessories will provide you with the durability and reliability you need. Shop Centerfire Sports today.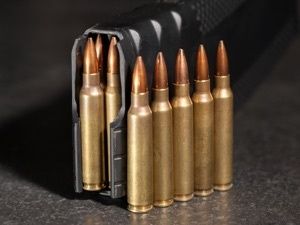 Firearms, Ammunition & Accessories
Centerfire Sports is an Imagika Corporation brand that carries handguns, rifles, shotguns, ammo, knives, and more! We cater to individuals of all experience levels. Whether you are an experienced gun owner or looking to purchase your first firearm, Centerfire Sports is the gun and ammo company you can rely on for all of your needs.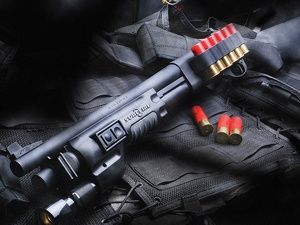 Handguns, Rifles & Shotguns
At Centerfire Sports, we carry a wide variety of handguns, rifles, and shotguns from many different manufacturers. Whether you're looking for a new hunting rifle or a self-defense handgun, we have what you need. Our knowledgeable staff is available to answer any questions you may have about our products and to help you select the right gun for the job.
High Quality Firearms and Accessories
Here at Centerfire Sports, we know firearms are just the beginning. That's why we carry an extensive inventory of optics, accessories, packs, and coolers, all of which are designed to significantly enhance your firearms and their capabilities.
Interested in an NFA item? Centerfire Sports has a wide range of inventory across different weapon platforms.
Our Selection of Knives
Whether you are looking for the perfect gift or a new addition to your collection, Centerfire Sports has a wide variety of knives to choose from. We carry folding knives, fixed blade knives, and even machetes! With brands like Gerber, Kershaw, and Benchmade, you are sure to find the right knife for you.