Charlie FoxTrot Coffee & Clothing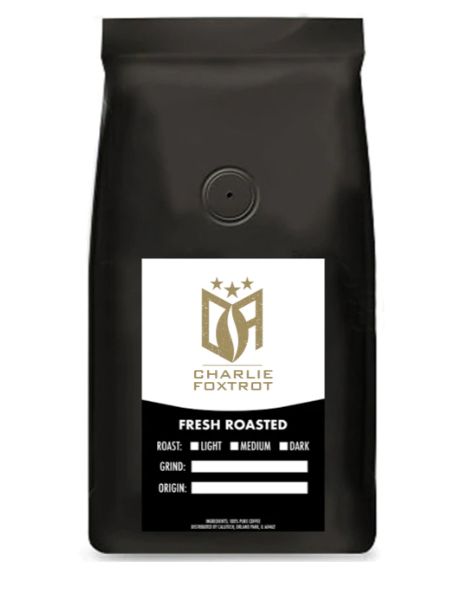 Fresh-Roasted Coffee
Charlie Foxtrot is Imagika Corporation's patriotic coffee company that is making a difference in the lives of those who answered America's sacred call to duty. When you purchase the freshly roasted coffee from Charlie Foxtrot, you'll receive a coffee that has been roasted in small batches to ensure quality and flavor. Visit our website today to view our wide selection of roasts, blends, and flavored coffees.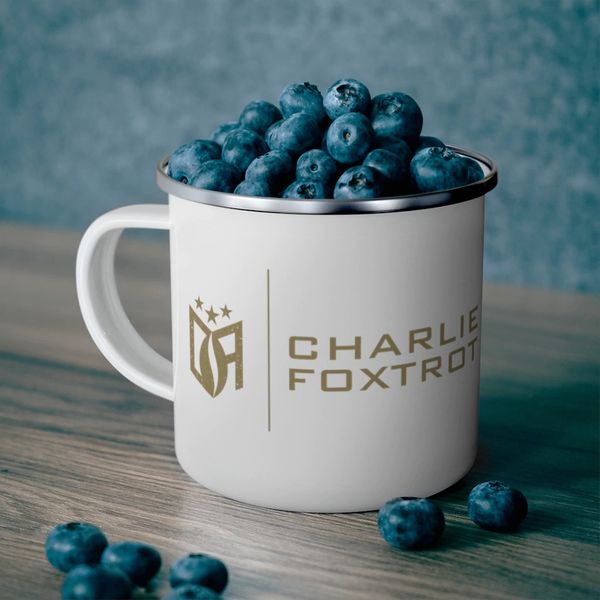 Sign Up for a Coffee Subscription
At Charlie Foxtrot, we offer coffee subscriptions for our loyal customers, allowing you to have our fresh-roasted coffee delivered to your door every month for a discount! Enjoy up to 10% off your coffee when you sign up for a Charlie Foxtrot coffee subscription and ensure you always have fresh, delicious coffee delivered when you need it.
Excellent Customer Service
Here at Charlie Foxtrot, we always put our customers first. After all, we couldn't be successful without you. That's why we offer free shipping on all of our coffee in the USA. We also offer quality 24/7 online support, so no matter the time of day or night, we are always available to address your questions or concerns. Whether you have an inquiry about your order, or coffee subscription, or another question, the Charlie Foxtrot team is always here to help.
Our Speciality House Blends & Roasts
When you shop Charlie Foxtrot for your coffee, you'll find a wide selection of specialty roasts and blends. Whether you prefer a breakfast blend, Costa Rican roast, or Tanzania-sourced coffee, we have you covered. We roast each of our coffees in small batches to ensure that each cup has a smooth flavor and that amazing aroma we've all come to know and love.
Our Flavored Coffee
Do you prefer flavored coffees? At Charlie Foxtrot, we have that too! Choose from French Vanilla, Cinnabun, Hazelnut, and so many more flavors. With a selection this vast, you are sure to find a flavored coffee that will become your new go-to for your morning, afternoon, or evening cup of joe.
Our Clothing & Merchandise
You'll find much more than just high-quality, delicious coffee at Charlie Foxtrot. We also carry a selection of clothing and merchandise. From hats and t-shirts to shoes and water bottles, we have a wide collection of Charlie Foxtrot merchandise and apparel for you to choose from. Visit our site today to shop our coffee, clothing, and merchandise!